Pakke Tiger Reserve - Arunachal Pradesh, India
---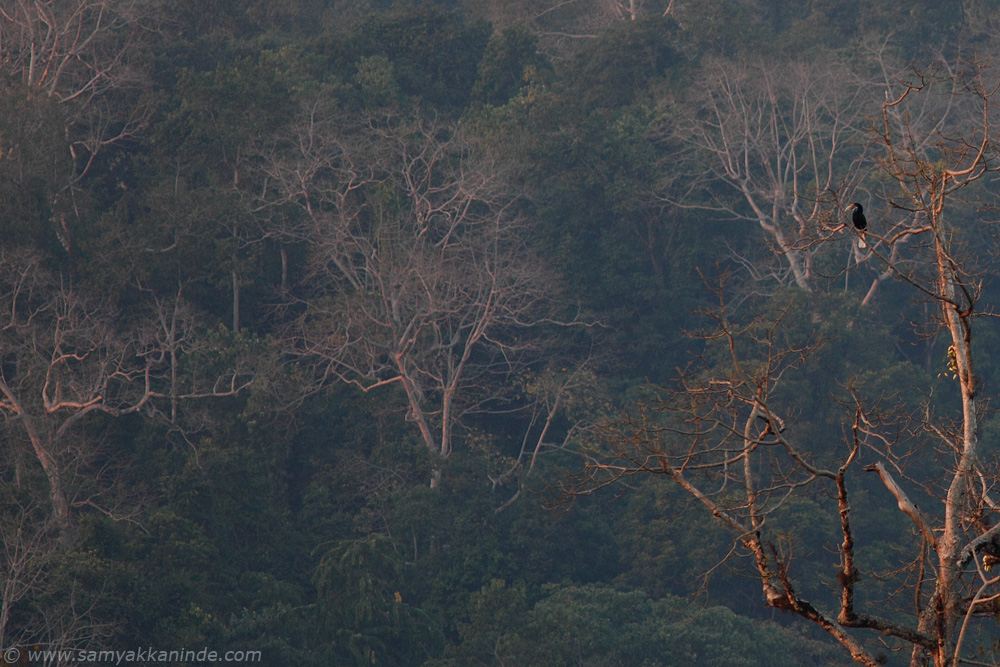 46. The Wreathed Hornbill (Rhyticeros undulatus)female watching over the sunset.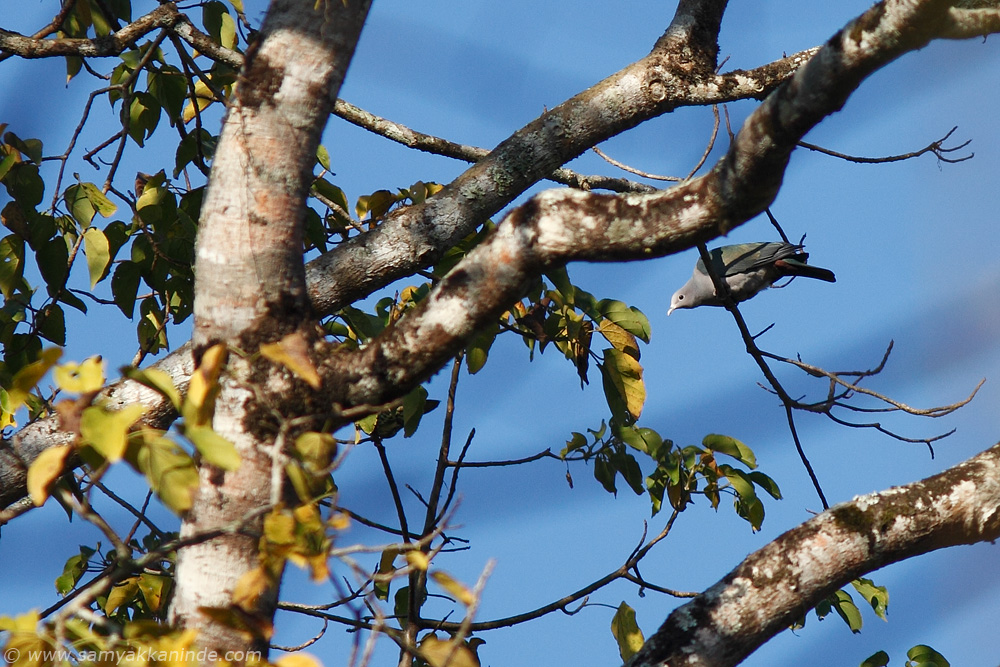 47. The Green Imperial Pigeon (Ducula aenea) inspecting below.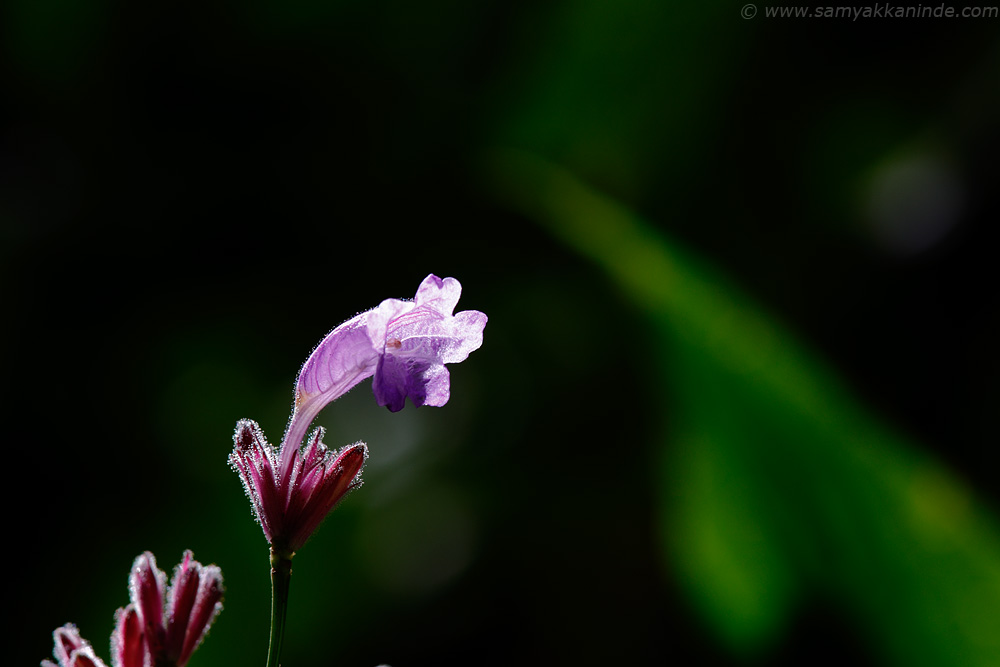 48. The wild flower saying hi to the sunshine.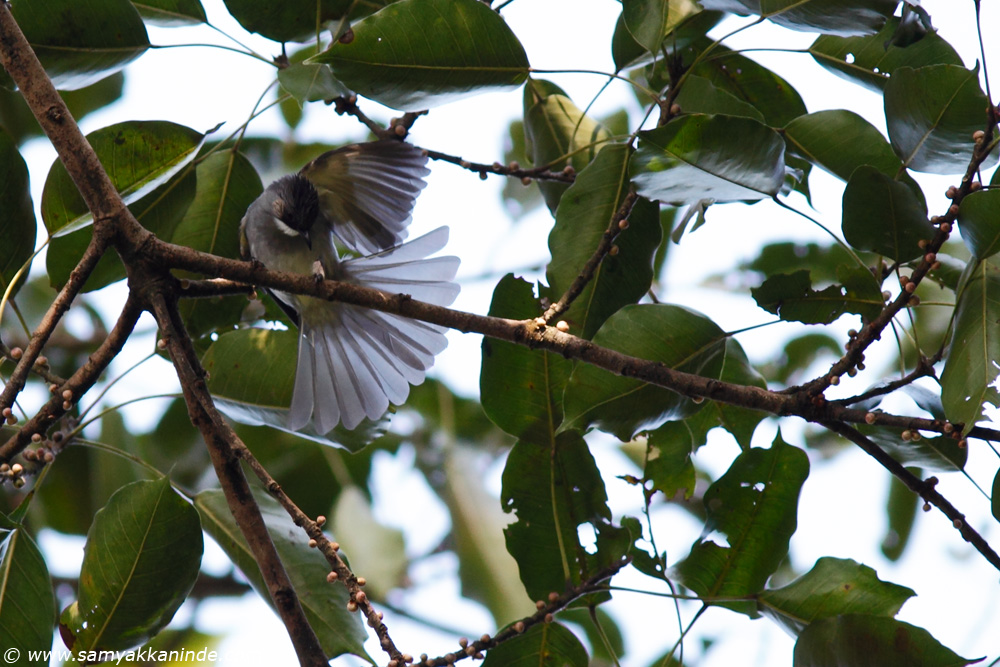 49.The Ashy Bulbul (Hemixos flavala) preening itself.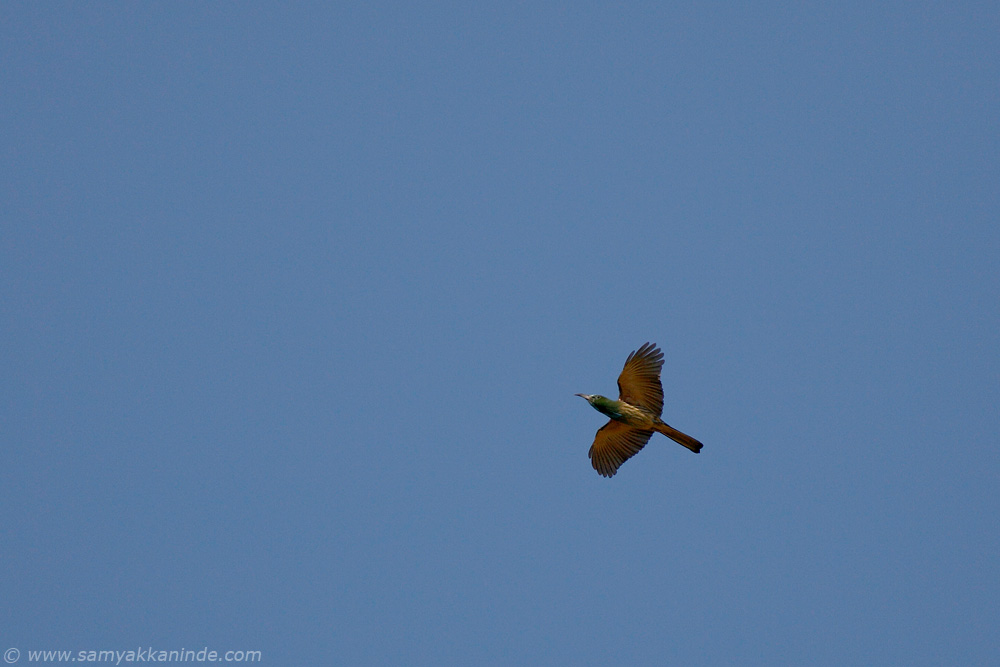 50. The Blue-bearded Bee-eater (Nyctyornis athertoni) in flight - one of the largest of bee-eaters.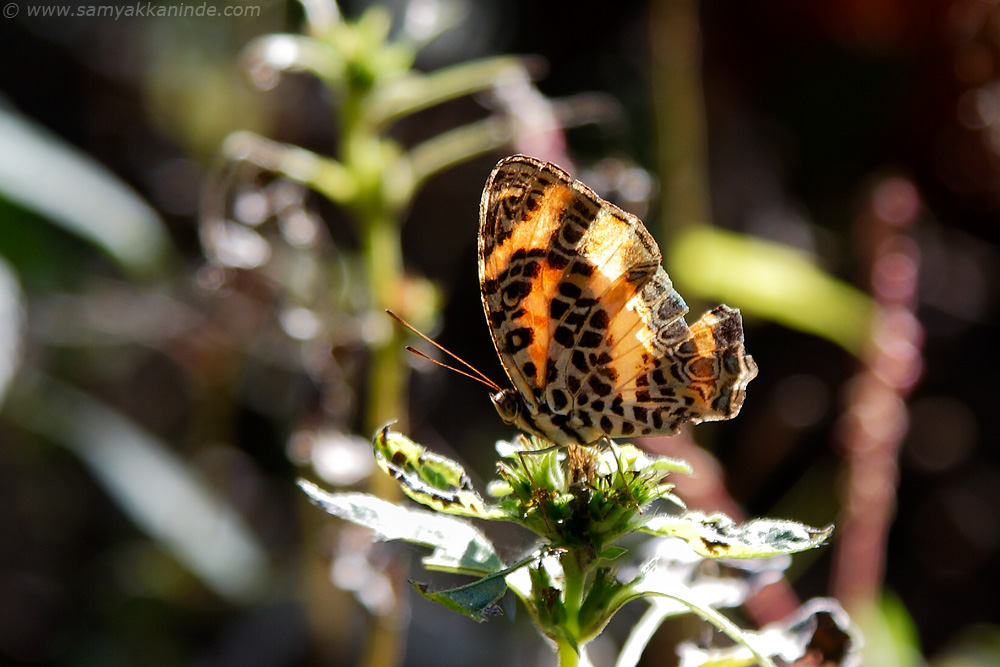 51. The Himalayan Jester (Symbrenthia hypselis)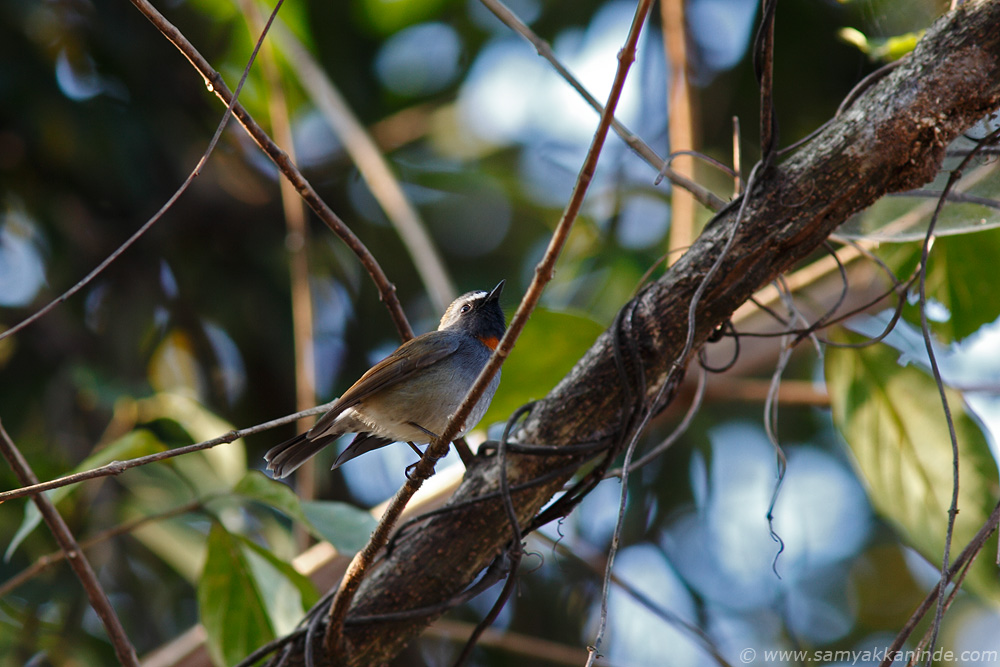 52. The Rufous-gorgeted Flycatcher (Ficedula strophiata)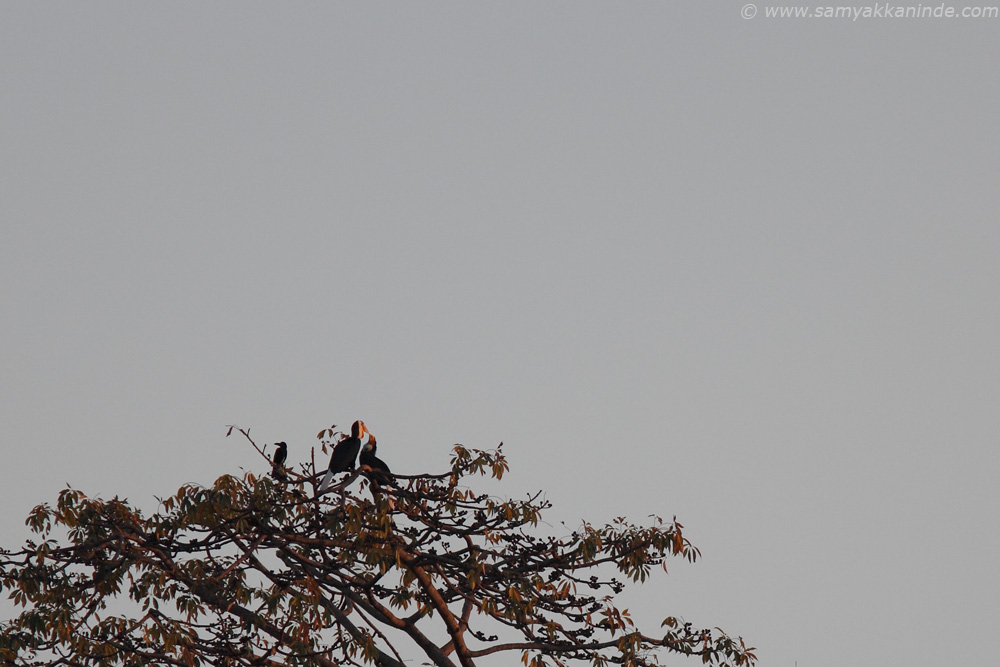 53. The Wreathed Hornbill (Rhyticeros undulatus) courting at sunset while a crow looks away.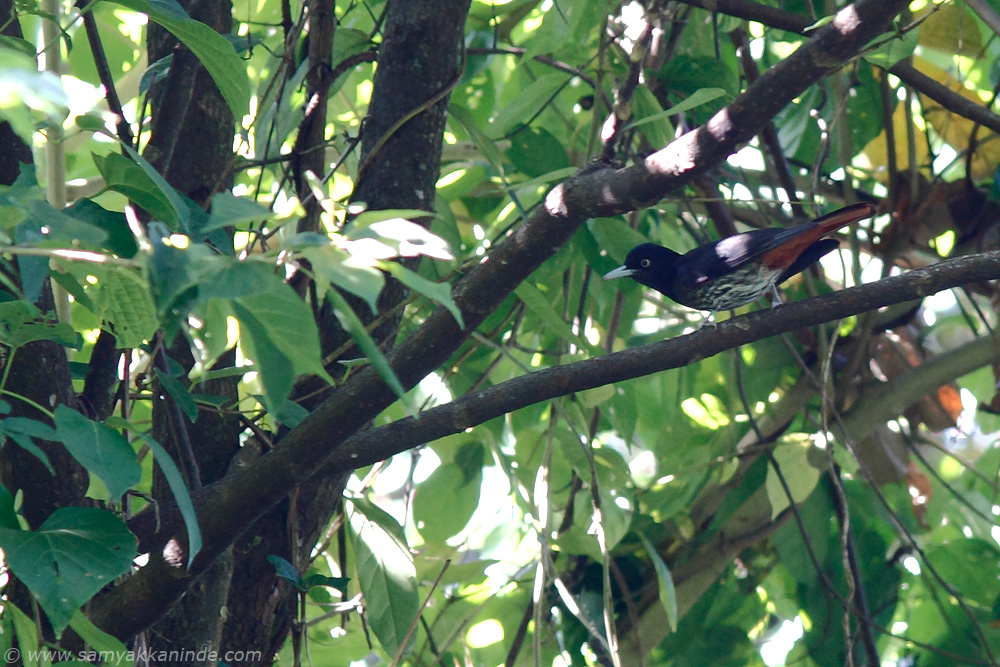 54. The Maroon Oriole (Oriolus traillii) female in thick bush.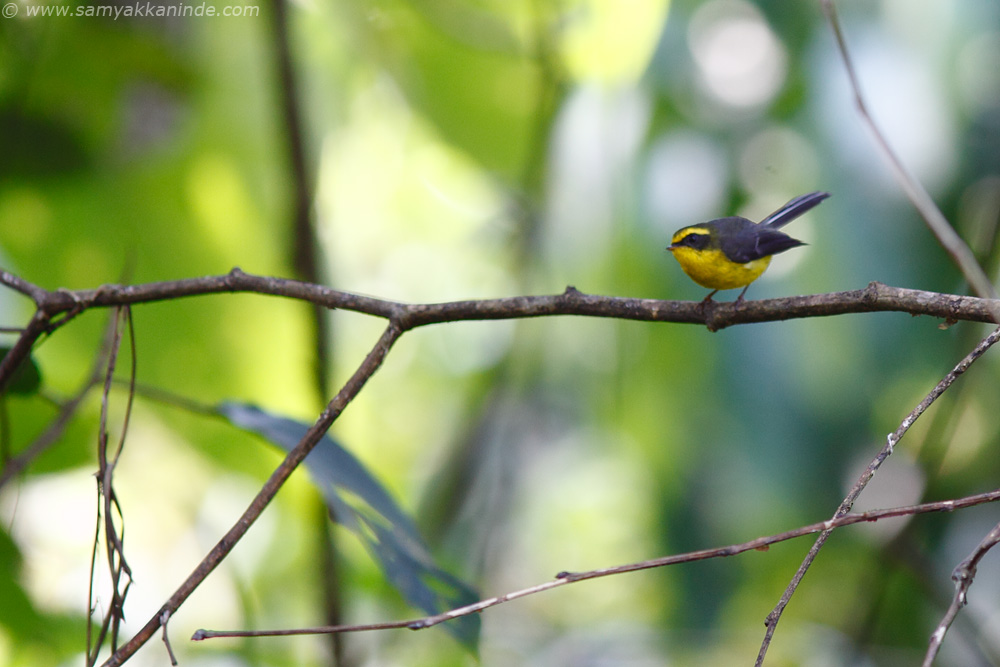 55. The Yellow-bellied Fantail (Rhipidura hypoxantha)
56. The Golden-fronted Leafbird (Chloropsis aurifrons)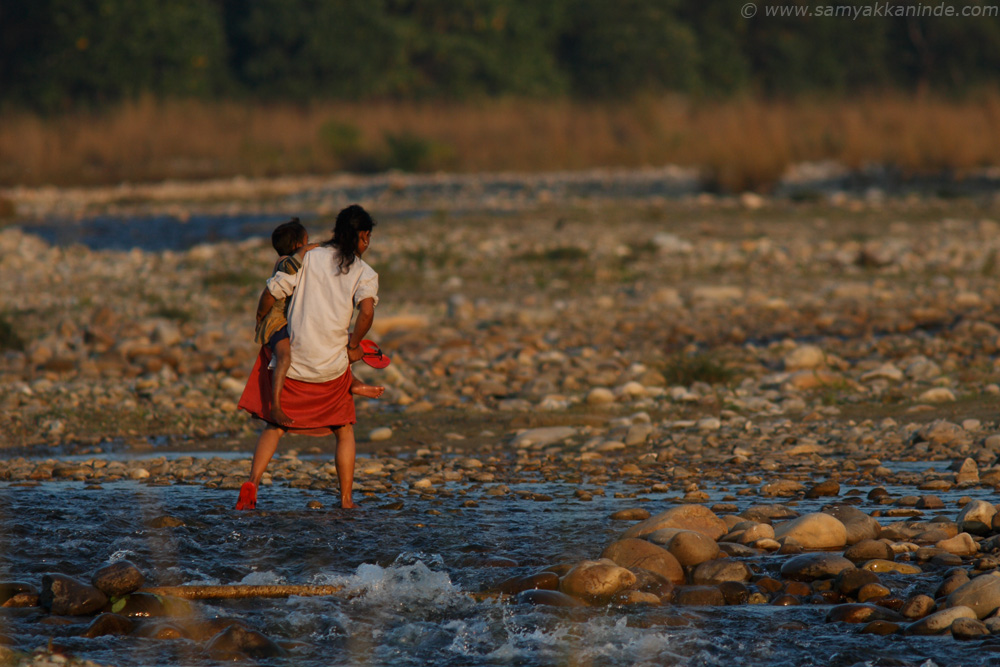 57. A mother crossing over the pakke river after putting up fish traps in evening.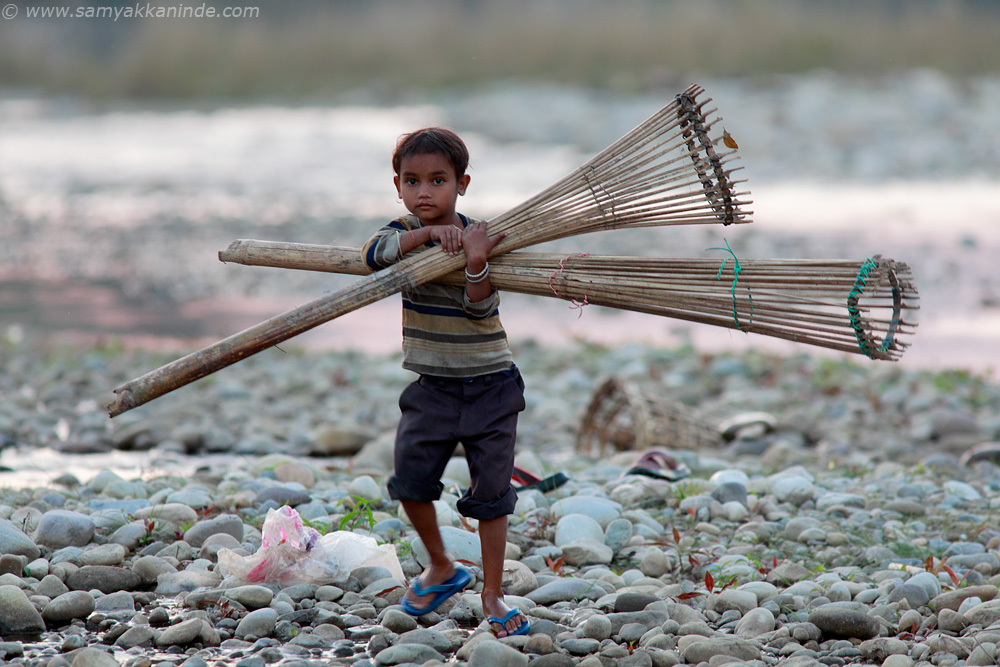 58. The kid is helping his elder brother to put those fish traps in river by carrying them over to him.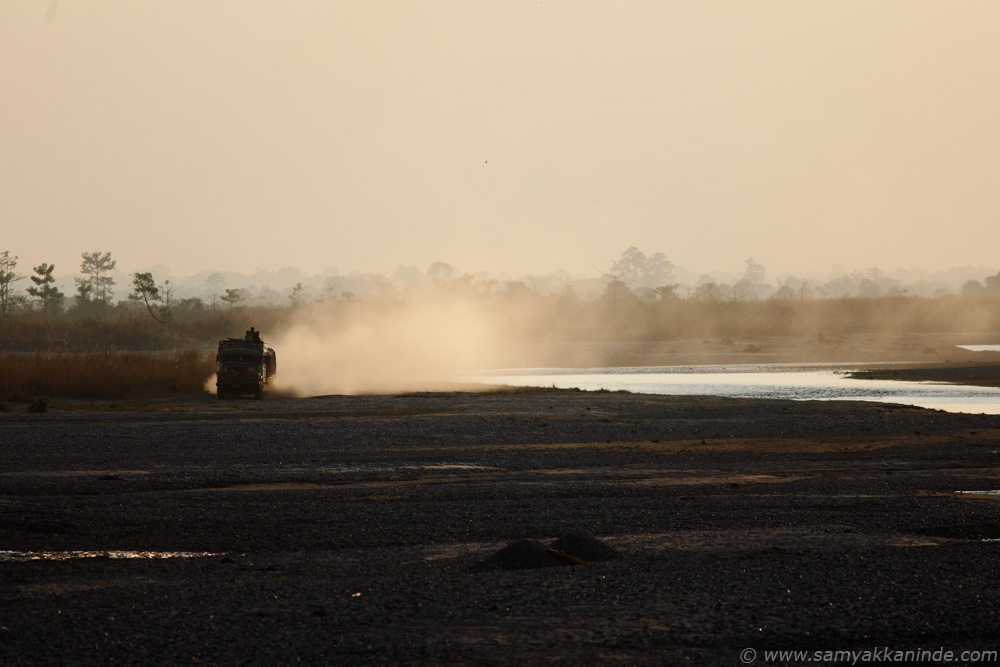 59. The truck is returning at dusk form the riverbed probably after lifting the sand from bed.
60. The asamese movie song shooting is going on by riverside.
&nbsp &nbsp &nbsp The river is a major tourist attraction and hence a lot of disturbance to the roosting hornbills by riverside.
Do not forget to write about how you liked them below. Thanks for the time spent here.