Nehru Trophy Boat Race
---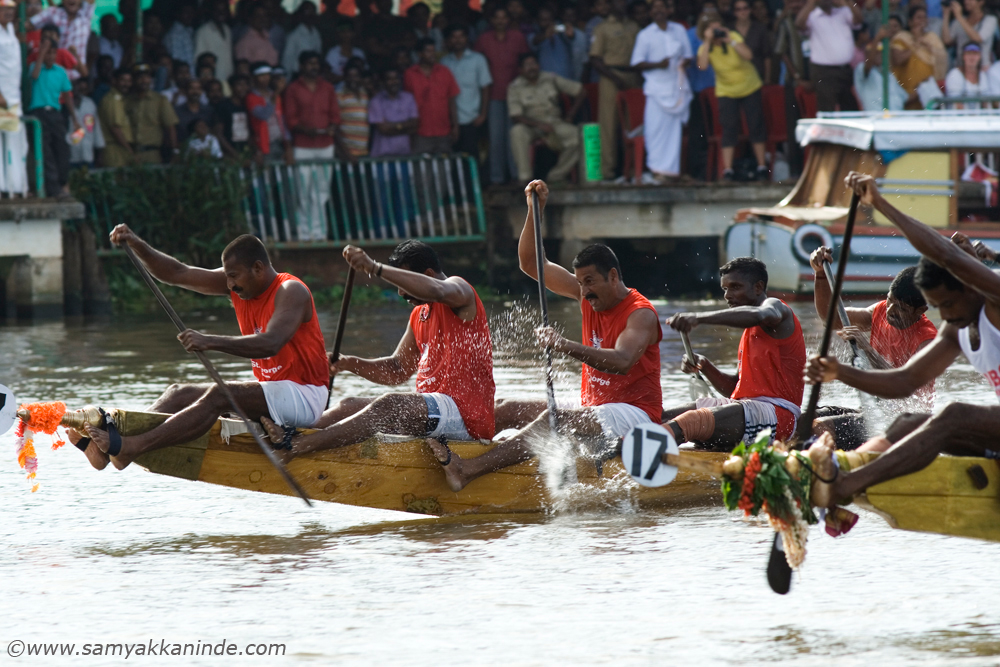 46. No. 17 and No. 7 fighting it out near the finishing line.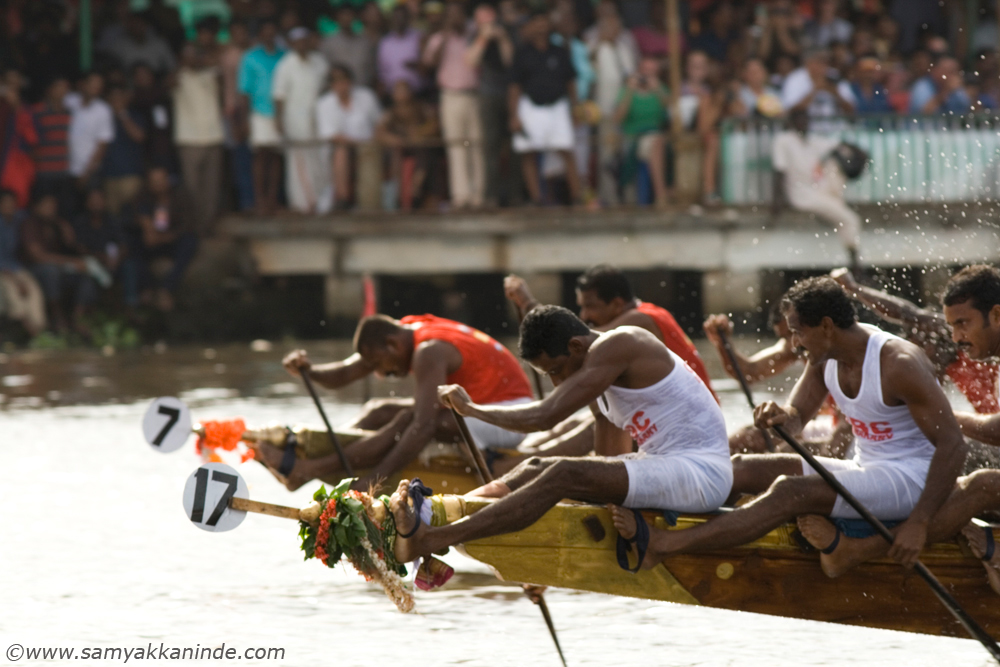 47. The boat no. 17 inching ahead of 7.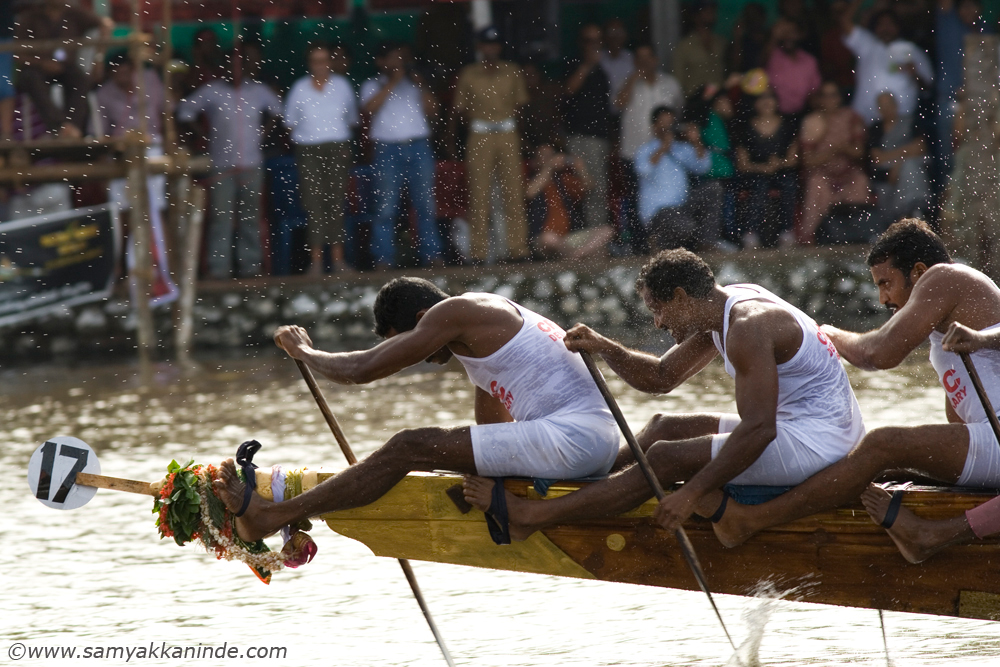 48. The boat no. 17 moved ahead of 7 with speed and co-ordination between its oarsmen.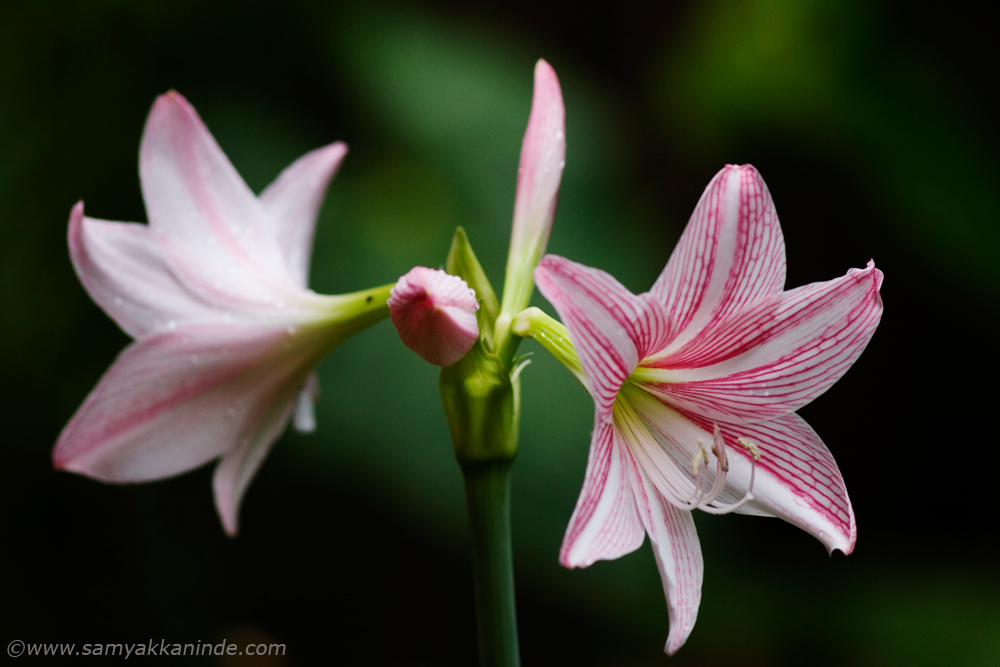 49. The flower in its morning glory outside our homestay.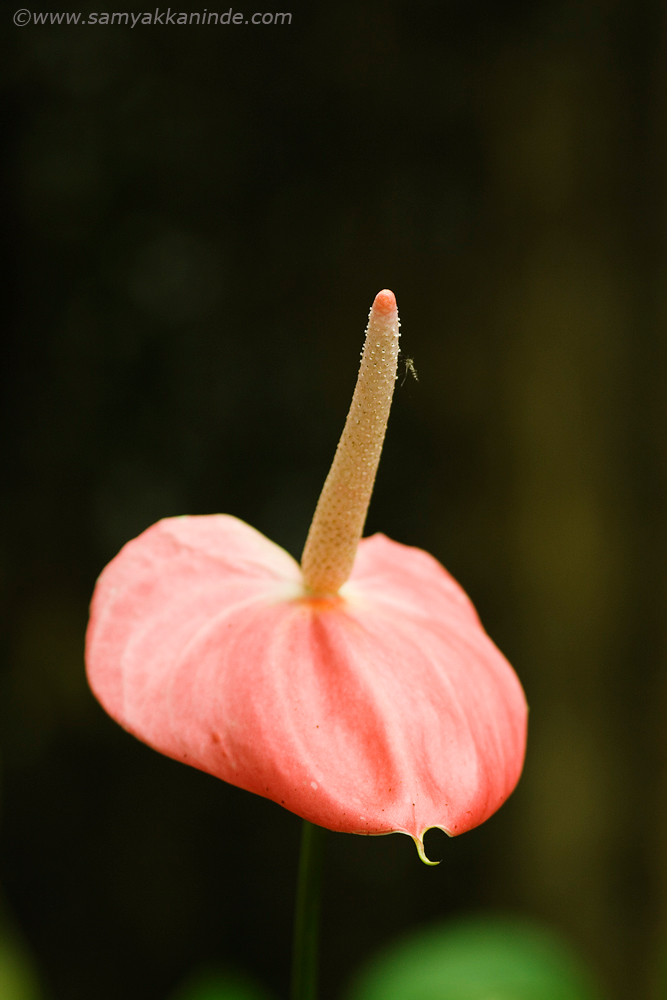 50. The mosquito enjoying early mornign laziness.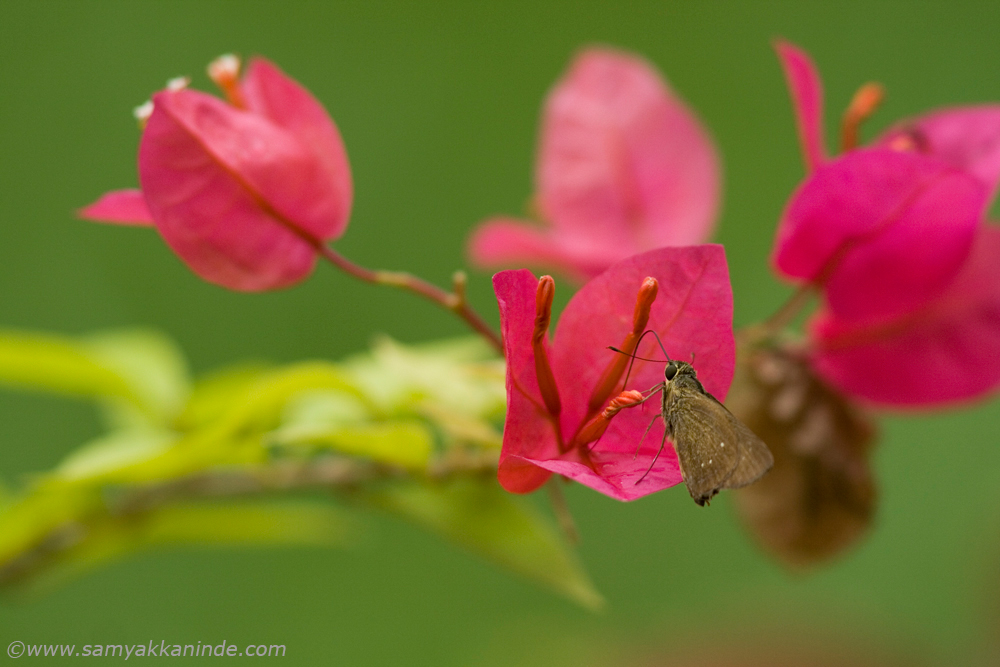 51. The moth's morning breakfast with nectar.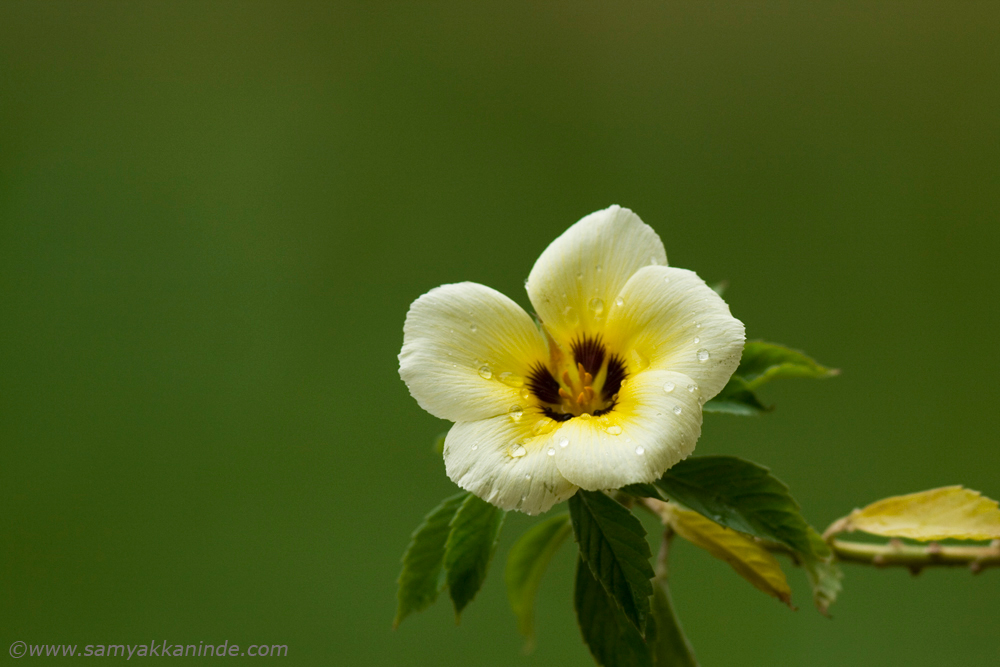 52. The flower in its morning glory.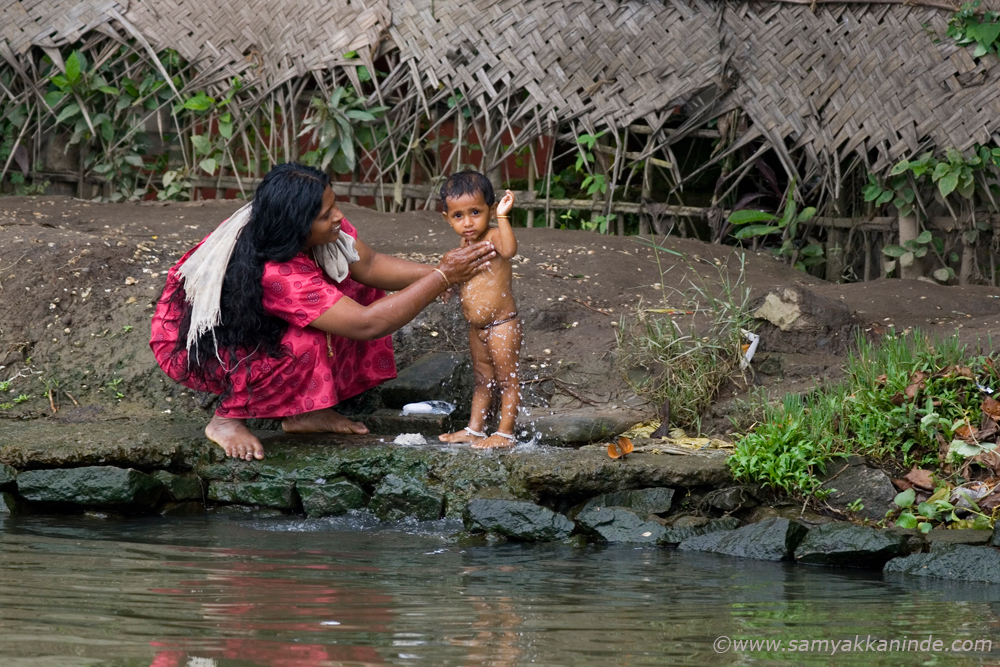 53. The baby having bath alongside the lake.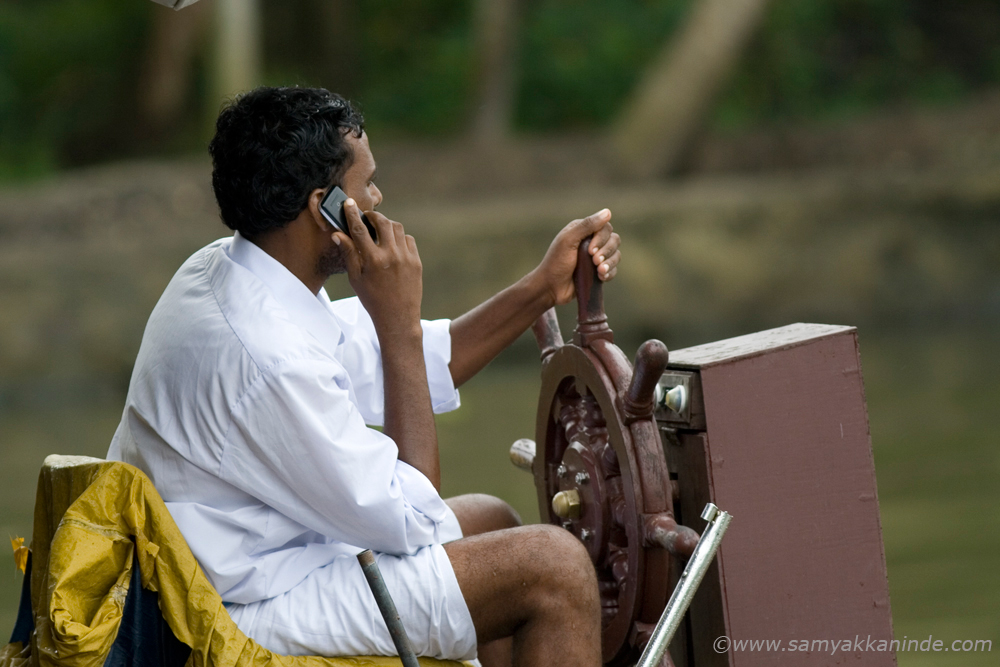 54. The boatman is connected while driving.
55. An old lady fishing outside her house.
56. The paddy fields on the other side of the canal.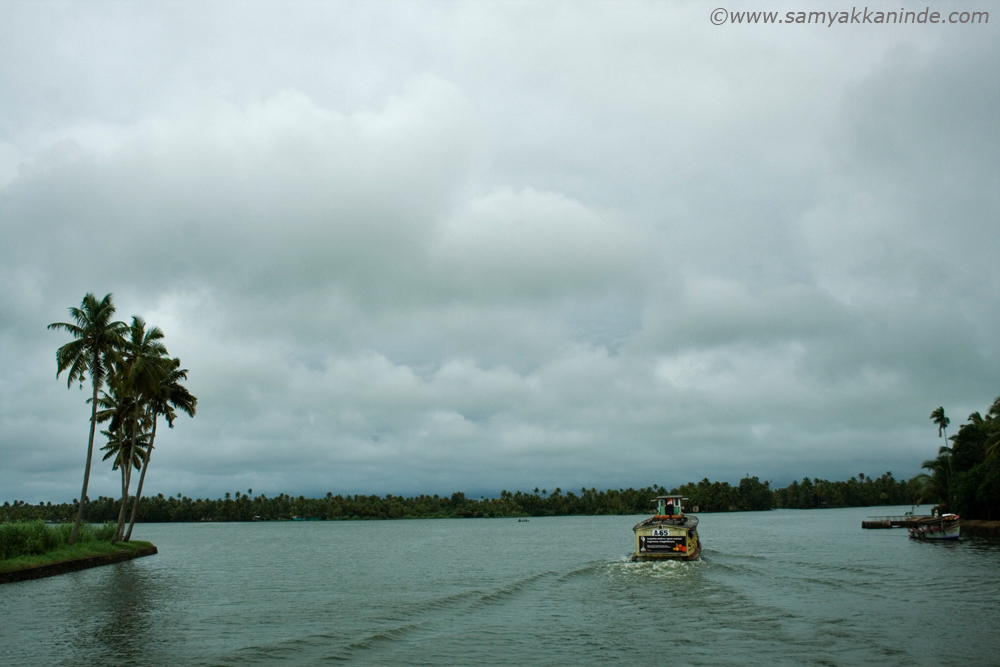 57. The poonammada lake.
58. The resort and villas that built upon the small island in alleppy.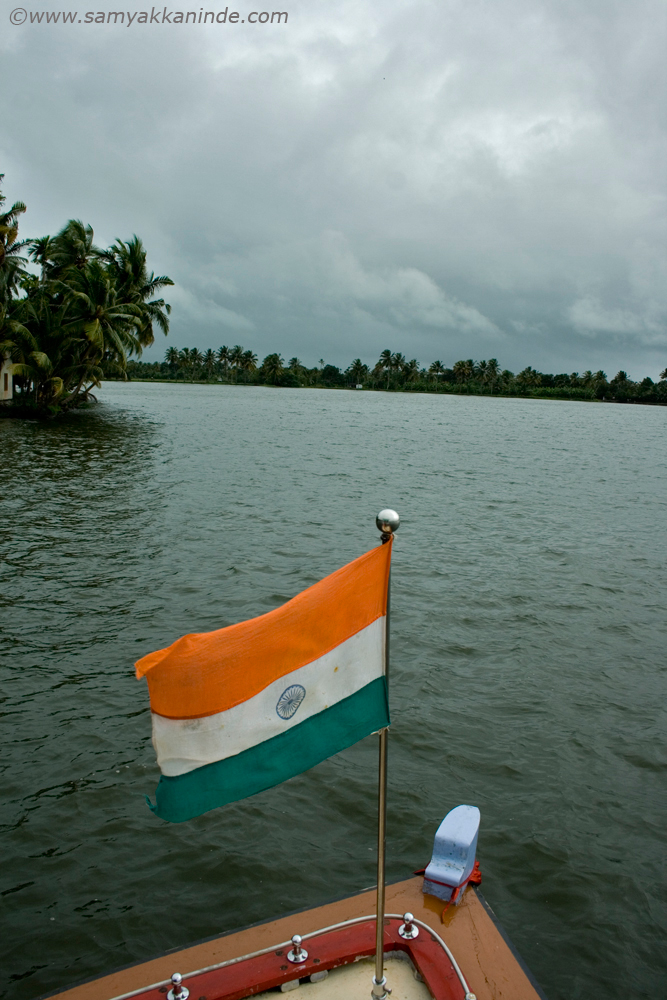 59. The indian flag flying high on I-Day on our boat.
Do not forget to write about how you liked them below. Thanks for the time spent here.