Nehru Trophy Boat Race
---
31. The boats were parked before the racing start.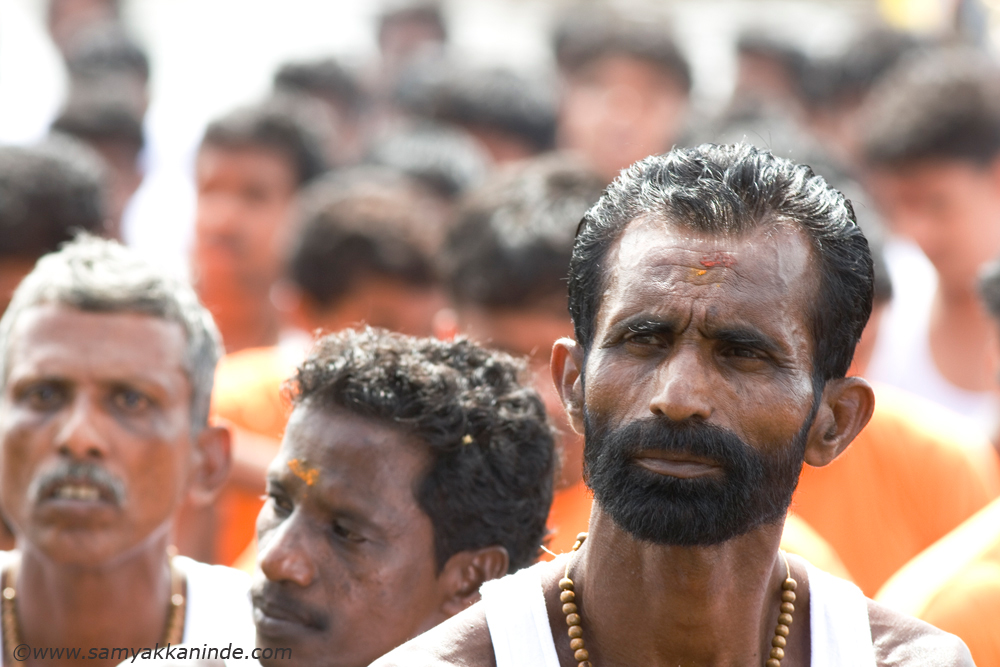 32. The oarsmen all ears for the opening ceremony.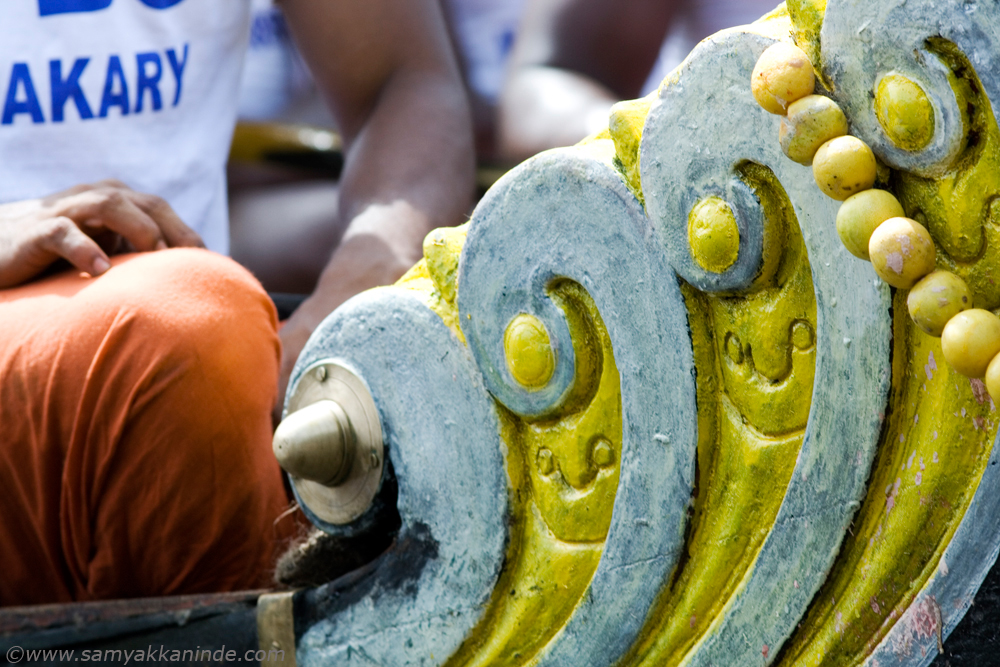 33. The boats were decorated and lemons attached as ritual.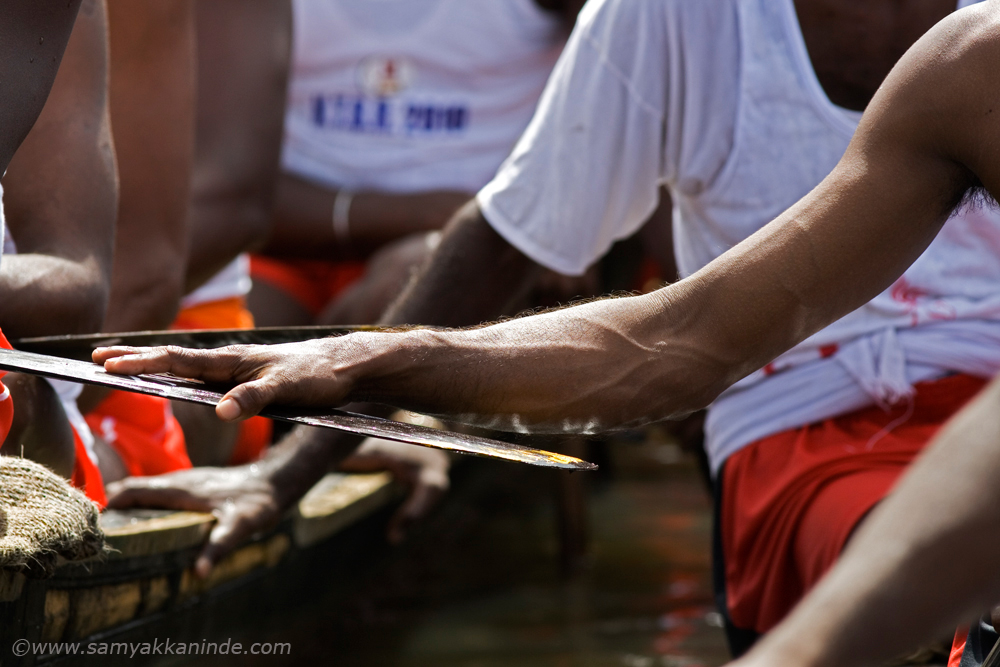 34. The oarsman from one boat resting his hand on competitor's oar.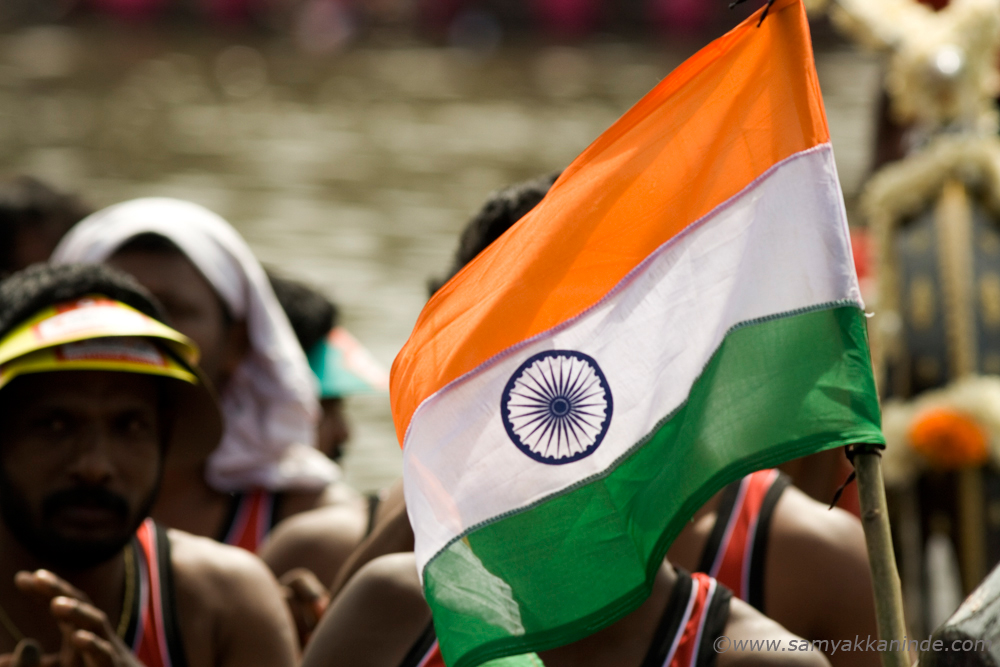 35. The indian flag attached on one of the boats.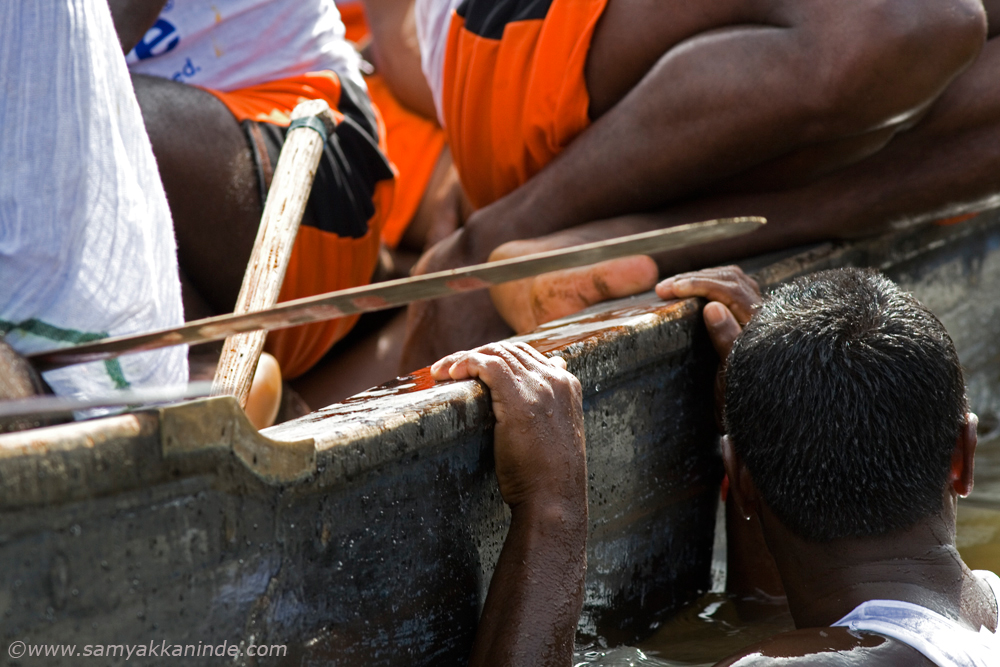 36. The oarsman taking a dip in water to save himself from scorching heat at the opening ceremony.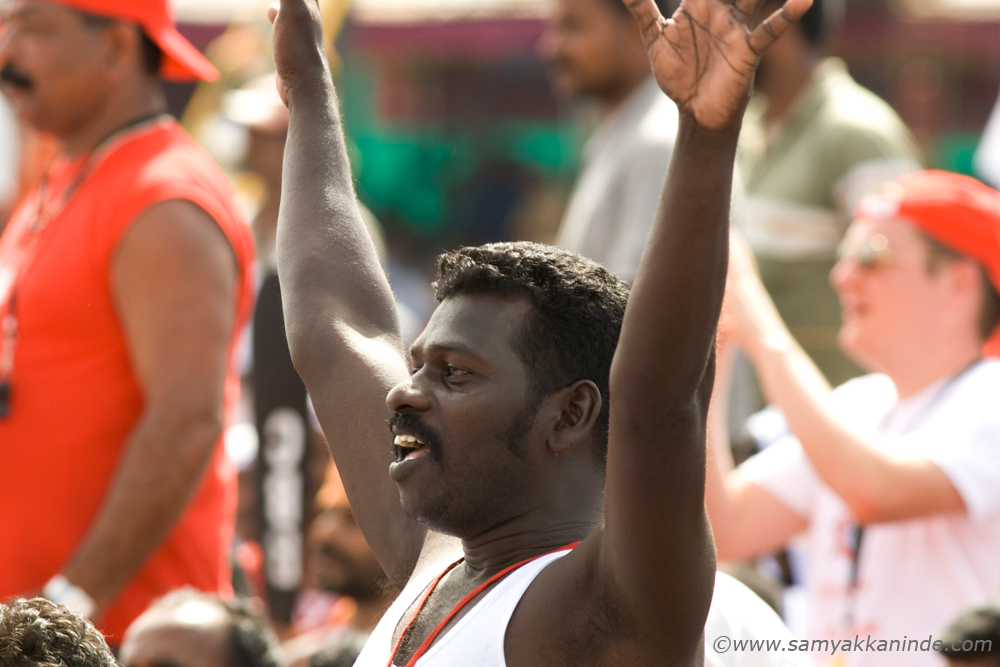 37. A cheerleader all enthu in singing "Vanchi Paatu" before the opening ceremony.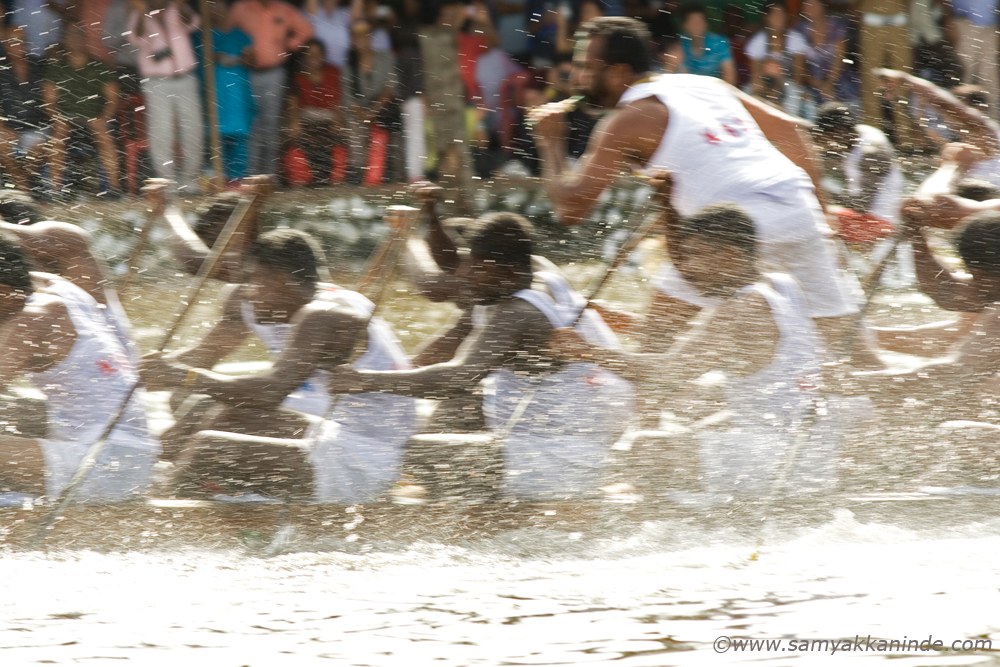 38. The racing in progress.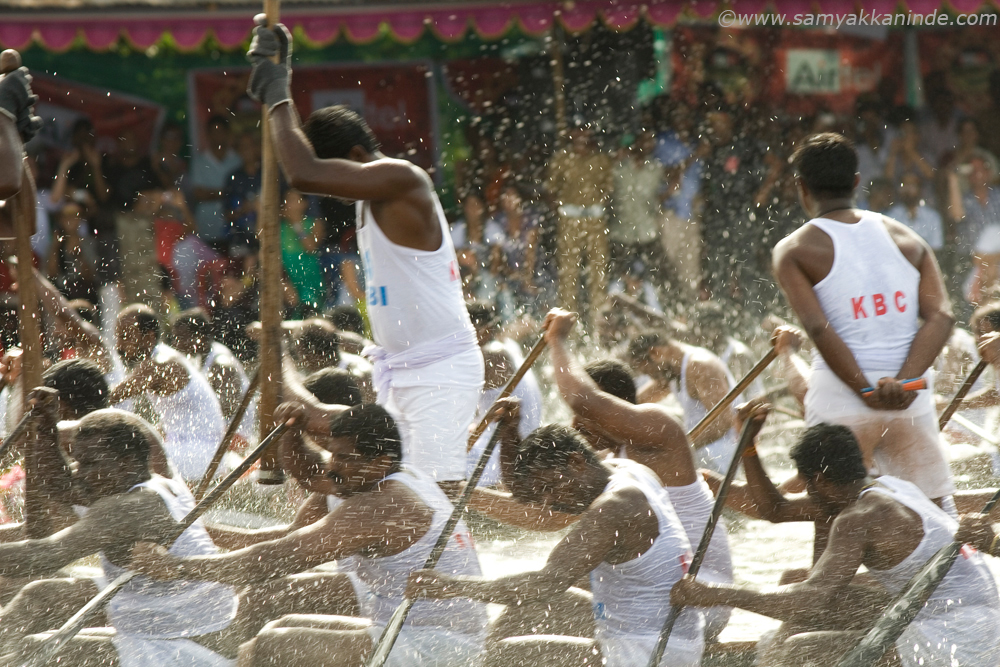 39. The cheerleader watching closely over the other passing boats during racing.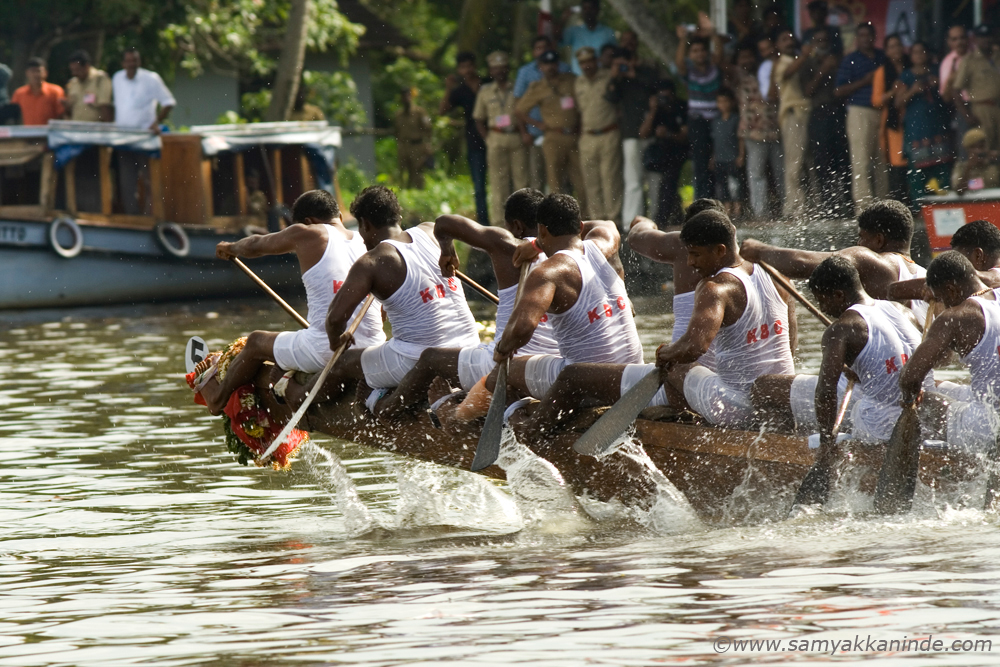 40. The team racing ahead of others.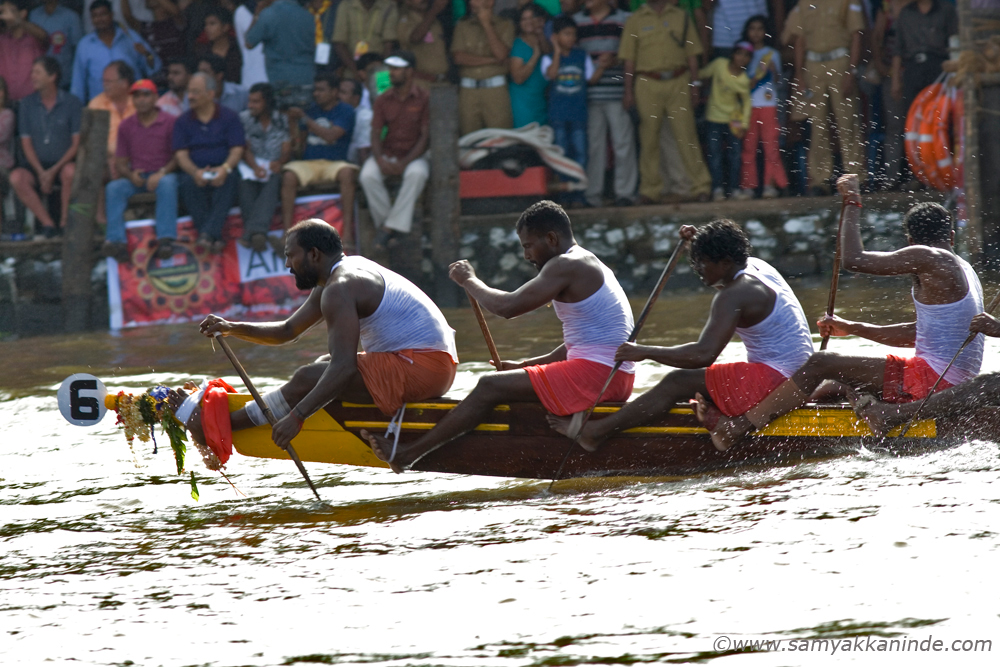 41. The other boats fast catching up near the finishing line.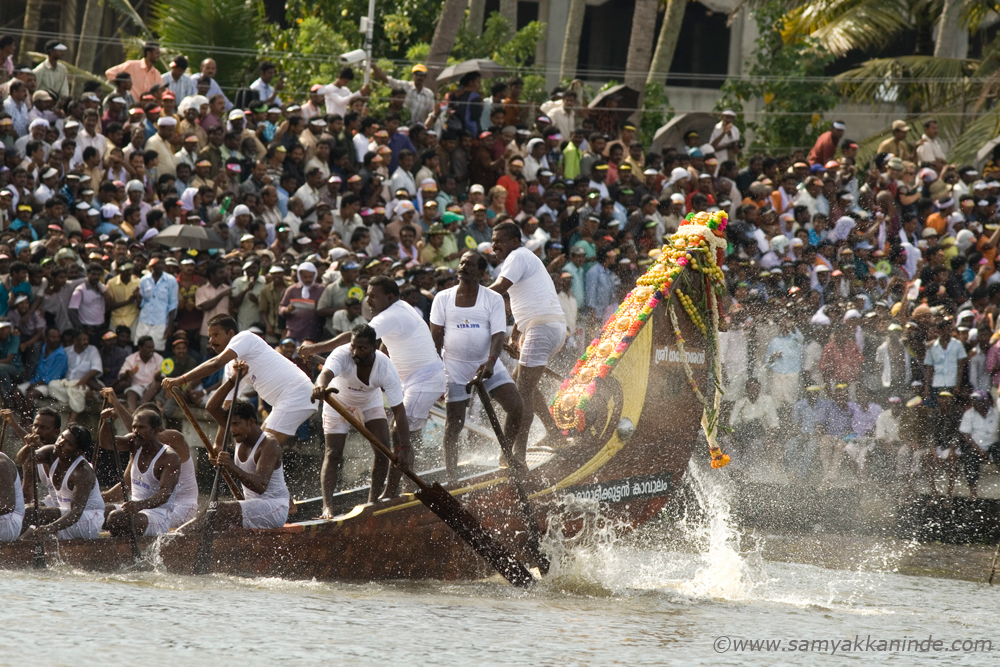 42. The tailenders managing the direction and speed.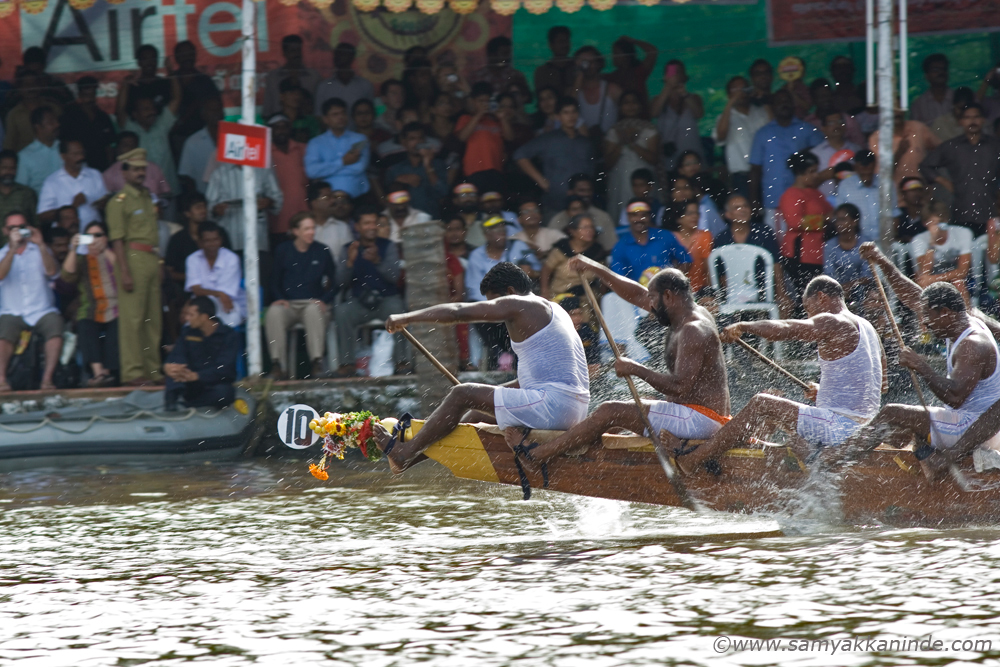 43. The race in progress.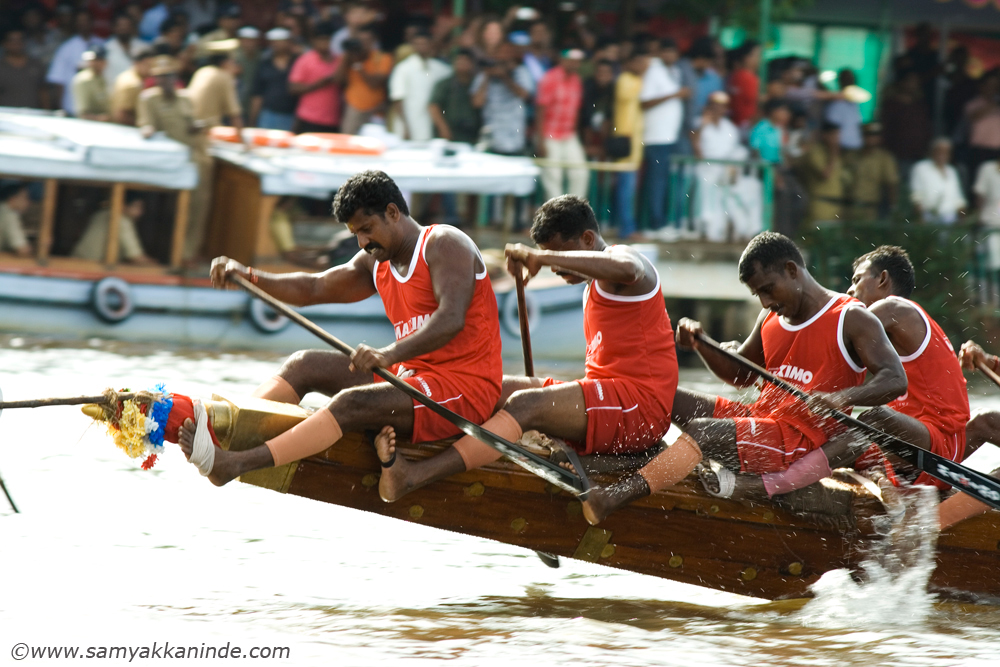 44. Moving ahead with all vigour.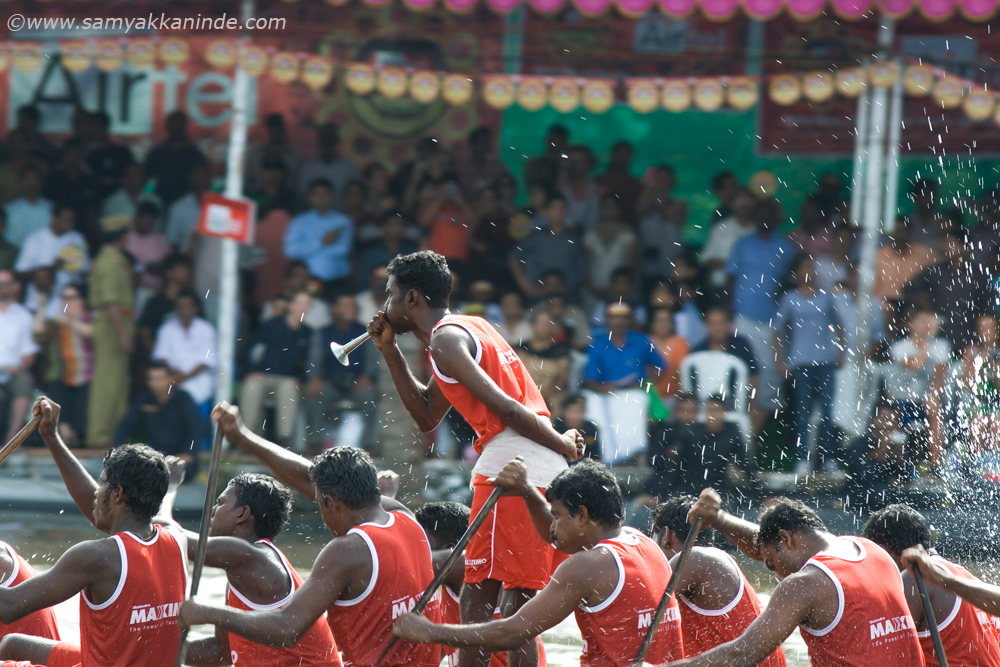 45. The cheerleader doing his job.
Do not forget to write about how you liked them below. Thanks for the time spent here.